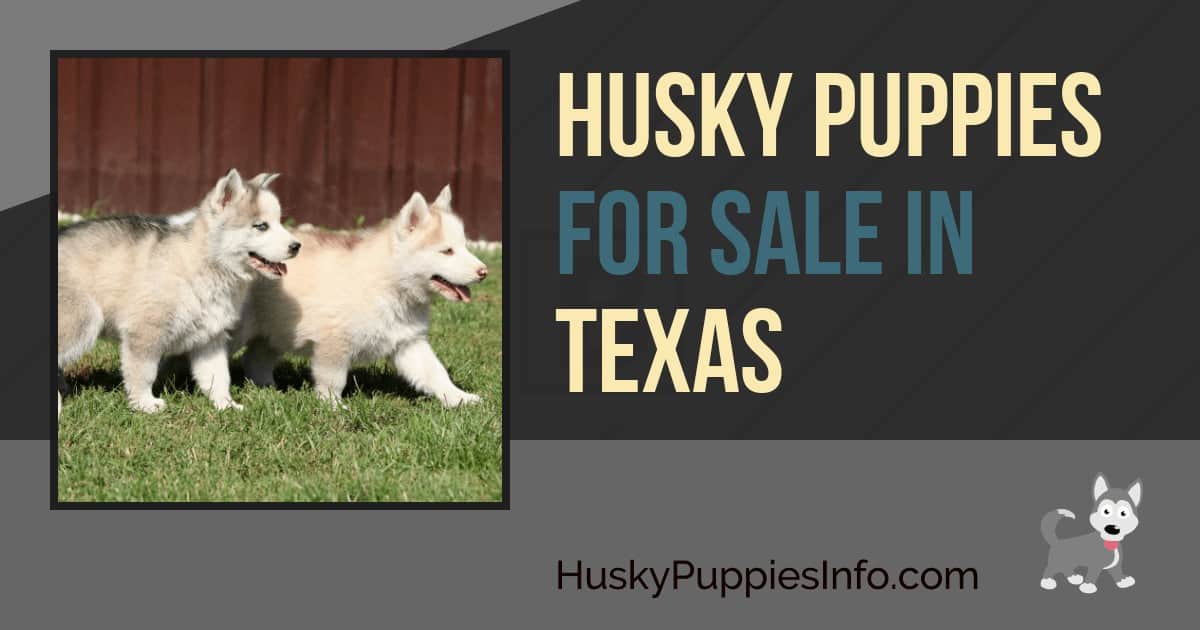 Siberian Husky Puppies For Sale In Texas
Below you will find a list of Husky Breeders located in Texas. Check them out to find your new husky! But before you do that, read some tips on How to Choose a Good and Responsible Breeder.
Central Texas Husky
Alluga's Siberians
Apache Run Huskies
BadgerDen Kennel
Cougar Creek Siberian Huskies
DeSari Siberians
Icewind Siberians
Mirage Siberians
River Song Siberian Huskies
Siberkirk Siberians
SugarLand Siberians
Texas Star Siberians
Troika Kennels
Windspirit Huskies
Zvezda Siberians
Check Your Neighboring States For More Husky Breeders
...