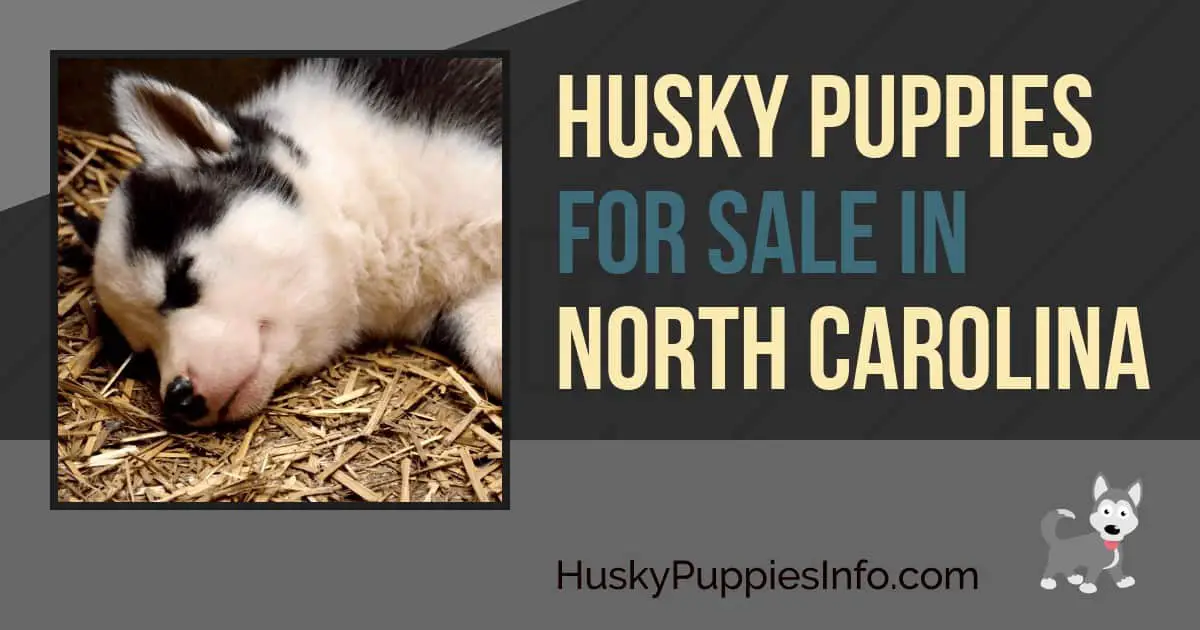 Siberian Husky Puppies For Sale In North Carolina
Below you will find a list of Husky Breeders located in North Carolina.
Allure Siberians
Contact: Evyenia Dunlap
Email: evyeniad@aol.com
Phone: (919) 323-9891
Location: Hillsborough, NC, 27278
K9 Pines
Contact: Melisa Smith
Email: k9pines@tds.net
Phone: (828) 691-9720
Location: Saluda, NC, 28773
Khovaki Siberians
Linn's Siberians
Contact: Annabelle W. Linn
Email: sharpeigal@yahoo.com
Phone: (828) 628-2343
Location: Fairview, NC, 28730
..
Minihuskies
My Siberian Husky
Peterson Puppies
Contact: Teresa Peterson
Email: teresap96@yahoo.com
Phone: (828) 284-3963
Location: Burnsville, NC, 28714
Rocyn, Reg. Huskies
Contact: Cindy Stansell
Email: rocyn@embarqmail.com
Phone: (919) 359-1150
Location: Clayton, NC, 27520-8427
...
..
Synama Huskies
The Hills of Temujin Huskies
Contact: Dr. Jacqueline C. Harris
Phone: (919) 383-1038
Location: Durham, NC, 27705
Wintersweet Siberians
Check Your Neighboring States For More Husky Breeders
...
.