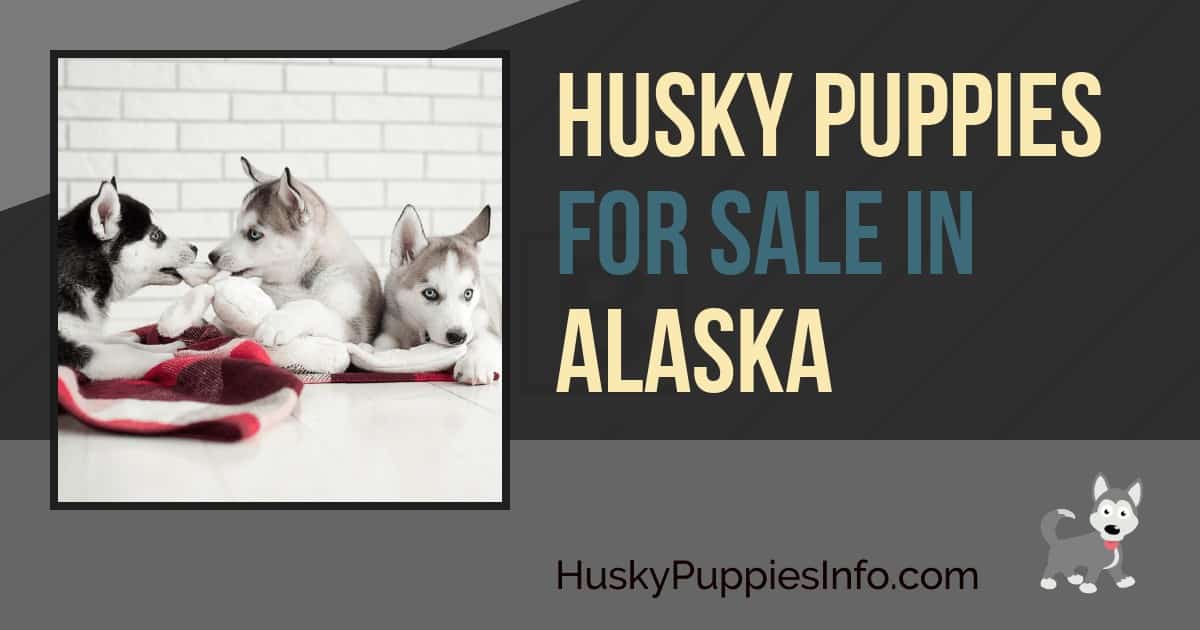 Siberian Husky Puppies For Sale In Alaska
Below you will find a list of Husky Breeders located in Alaska.
Anadyr Siberians
Contact: Richard and Patricia Tiedy
Email: aniaksibes@earthlink.net
Phone: (907) 373-6095
Location: Wasilla, AK, 99687-2473
Aniak Siberians
Contact: John Norris
Phone: (907) 373-6851
Location: Willow, AK, 99688
Iceberg Siberian Huskies
Kaliya Siberians
Contact: Ron Adler & Susan Weston
Email: kaliyasiberians@msn.com
Phone: (907) 602-7008
Location: Eagle River, AK, 99577-1352
Stormwatch Siberian Huskies
The Wolf's Den Kennel
Check Your Neighboring States For More Husky Breeders
Unfortunately, there isnt much close to you. You could try in Canada, otherwise the nearest other states are below.