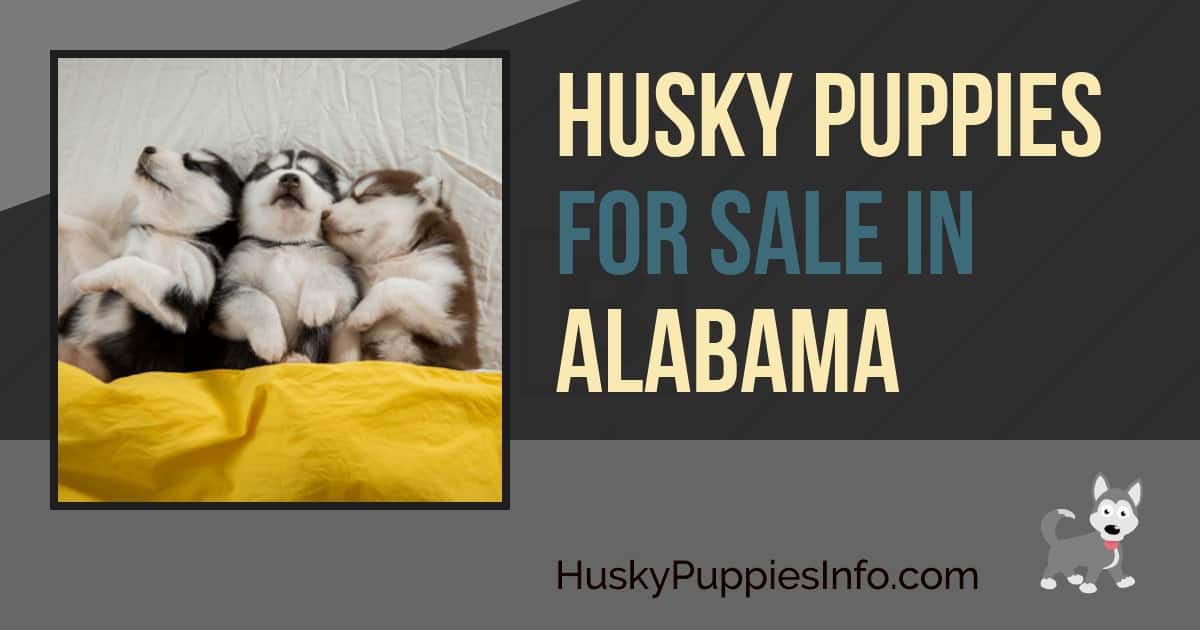 Siberian Husky Puppies For Sale in Alabama
Below you will find a list of Husky Breeders located in Alabama. Check them out to find your new husky!
Bama Huskies
Christopher's Siberian Husky Ranch
DeepSouth Husky Farm
Doxhobbi Siberians
..
Hunter's Siberian Huskies
Husky Ranch
Maha Kennels
Puppy Lov Huskies
...
..
Runnin W Farms
Southern Aire Kennels
Tennala Siberian Huskies
Twin Mountain Kennels
...
Check Your Neighboring States For More Husky Breeders
.