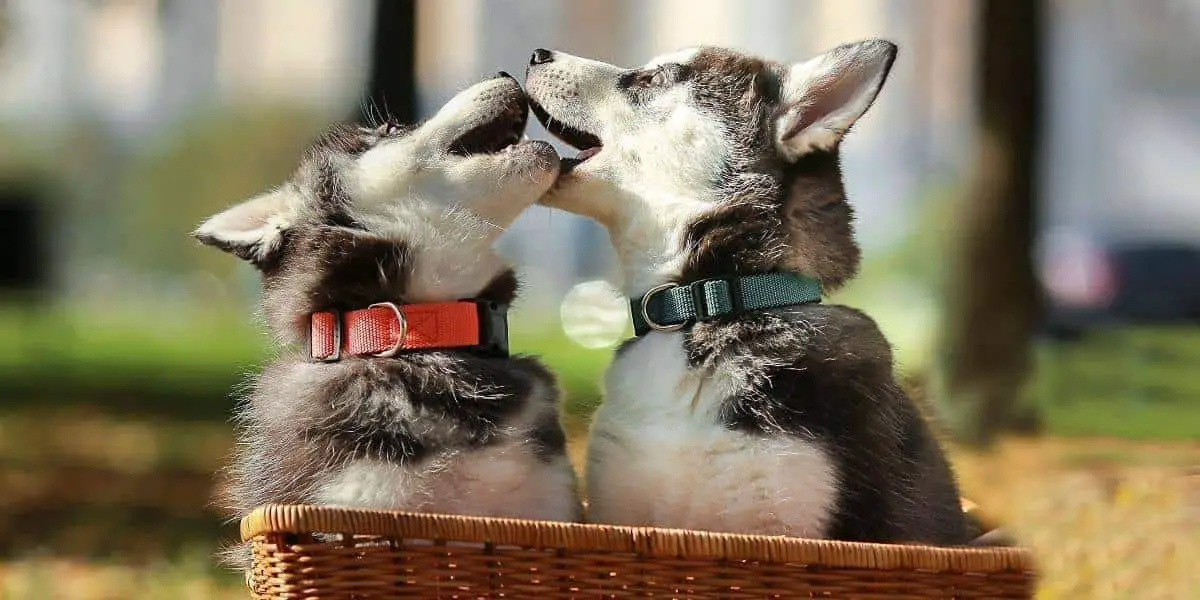 Are you having trouble locating a Husky breeder in your area? Here are 5 alternatives to breeders to help you find a puppy:
Breeders that do not advertise
Not all breeders advertise their services. They may just not want the pestering that comes with advertising your business in public, especially if they only breed every other year, or very selectively. Whatever the case you can try these outlets and ask if anyone knows local breeders in your area who can help you:
Veterinarians, who are likely to have strong relationships with local pet breeders.
Dog clubs: both Siberian Husky and general dog clubs
Obedience schools, particularly if you see other Siberian Husky puppies there. Ask the owner where they acquired their pup from.
Dog shows: ask the trainers of Huskies and Malamutes if they can assist you.
Local newspaper classifieds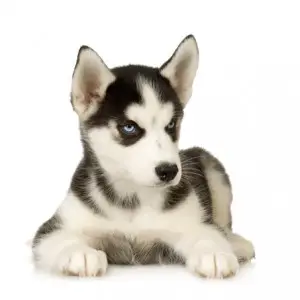 Check your local newspaper's classified section. There is almost always a pets section with animals for adoption or sale.
You might want to check out papers from neighboring towns. Breeders sometimes only advertise locally.
If you see pets up for free, be prepared to do some research before taking on board what could be a problem. We have prepared some specific advice on free Husky puppies here.
Online classifieds
Try Craigslist, Gumtree UK, Gumtree Australia, Trade Me in New Zealand, or whatever is local to your region. If you are having trouble finding pets on eBay you aren't alone – they don't permit the sale of them. So instead head over to eBay classifieds where you can find the pets section and dogs for sale, organized by breed.
Pound / Shelter / Rescue Organization
Unfortunately, some pets are abandoned or need to be taken away from irresponsible owners. They end up in an agency such as your local pet rescue center, dog pound, or a rescue organization dealing with Siberians. If you go down this route check out our advice on adopting from an agency.
Pet Shop
We prefer you not to buy a puppy from a pet shop. Unfortunately, most pet shops keep puppies in poor conditions and are supporting backyard puppy mills/puppy farms, where the breeders are more interested in dollars rather than helping to breed quality offspring. Even if you have a reputable pet shop in your town, perhaps it is best to still go directly to the breeder and not encourage the bad pet shops to compete.
If you are having trouble finding a Husky puppy then don't fret! We have given you five more ideas of where to look for puppies in your town or region. Be patient, ask around, and you are sure to find what you are seeking.